I cannot physically leave my apartment without walking past the Gansevoort Park South hotel.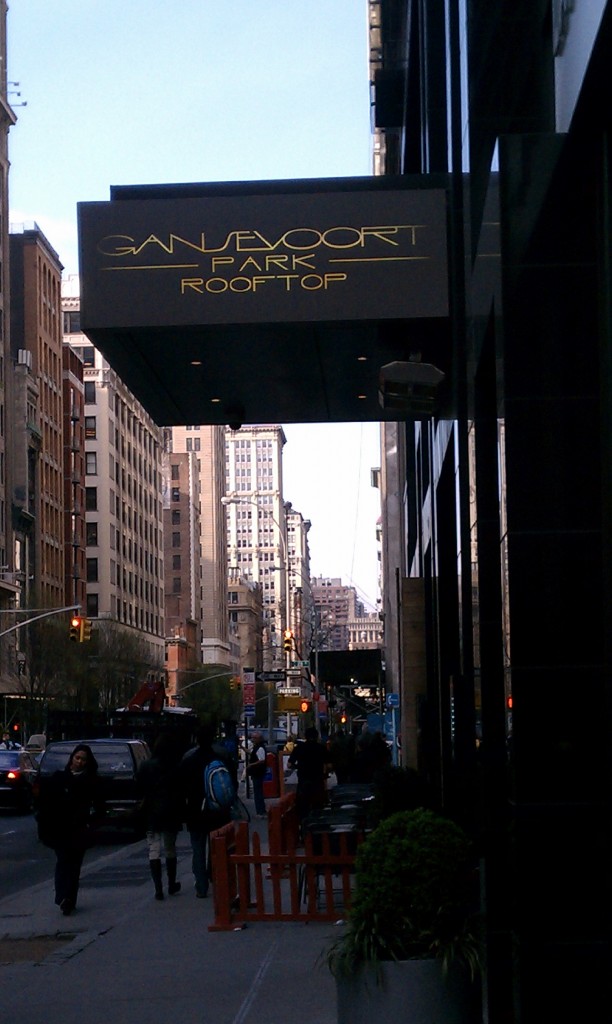 If you live under a rock (or live a Bravo TV addiction free life), you might not know this hotel is home away from home for many reality show shenanigans.  Bethenny and her friends had a girls night in one of the suites last year (does anyone else find her tedious this season?).  More recently, Ryan of Million Dollar Listing NY held his model search photo shoot in the lobby (that guy is a compelling piece of dogshit).  The most notorious of residents were, of course, the love parallelogram of Kim, Kris, Kourtney and Scott who spent their time there while "taking New York."
As a result of such fanfare, the sidewalk outside usually looks like this:
Today I was walking by and spotted something odd on the ground in front of me.
Now just to get you in the right mind frame, I was still reeling from having read this post where Kristine is being attacked IN HER OWN HOME by various and sundry creepy crawlers.  I have a serious phobia that one of these devil's creatures will find their way into my ears or nose while sleeping.  I'm still shaking with disgust.
So as I step a little closer I am certain this thing will just jump up and deposit itself directly in my mouth or circle my head until it finds an appropriate place to nest in my hair.
You can imagine my relief when I realized I was not suddenly under attack by Hardwood Stump Borer beetles.
Relief quickly turned to joy.  Do you think this belonged to a famous hoochie?  Let's investigate.
Could it be Kim lost this eyelash while shedding tears of joy upon hearing a song written about her called Theraflu (yes, Theraflu)?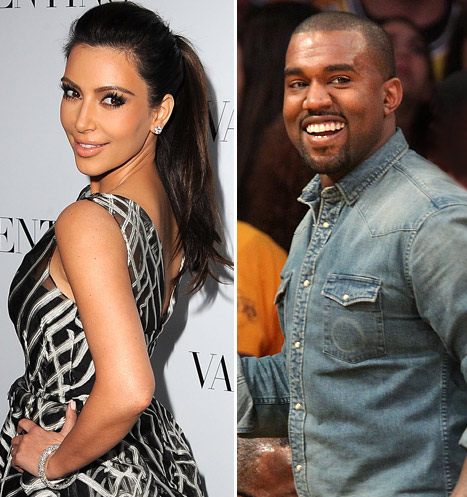 Probably not, since we know they've been spending their time downtown.
Anne Hathaway?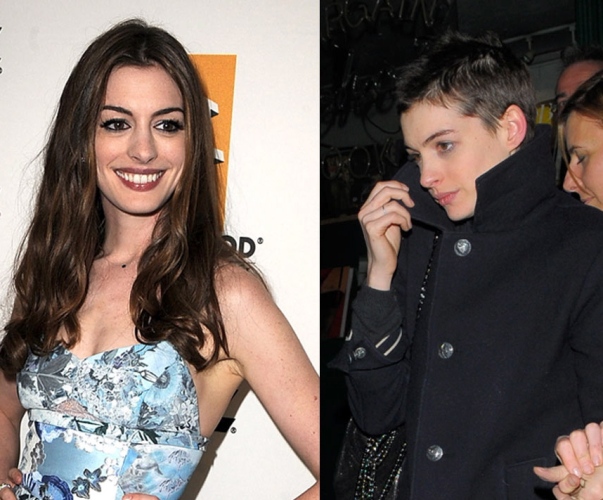 She clearly shed the fuzzy eye insects but it's doubtful she would have left one just laying around the streets for anyone to pick up and sell on ebay.
And then I read this.
First Friends with Benefits and now the starring role in Bethenny Frankel's thinly veiled "novel".  Sarah Marshall is officially forgotten.
If you enjoyed this post, please click on the juggling woman below. A click = a vote for me. How easy is that??