Yes, that's me and Ed Burns.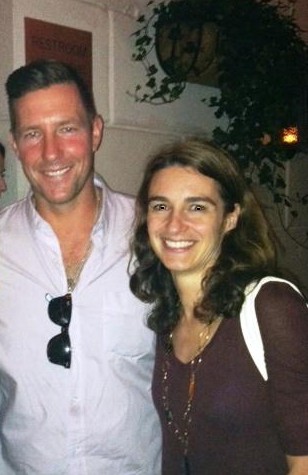 Once I am done being star struck, I hope to be able to write the bizarre chain of events that led me from a bookstore, to a trip down memory lane, to an exclusive rooftop party, to a glimmer of my wildest career dreams, to THIS…
(note: he's the nicest guy too!!)
(note2: this was a group picture and I have cropped my friends out who did not want to be featured on my blog.  It's not a prom picture!  Didn't I already tell you he was nice and town to earth?!?!?  Not to mention married to the phenomenal Ms. Turlington).